Under Taiwan law, qualified "Hong Kong/Macau Residents" can obtain a Taiwan passport and ID Card without renouncing their Hong Kong/Macau status by investing at least NTD 6 million (~USD200,000) in a Taiwan company and meeting a residency requirement.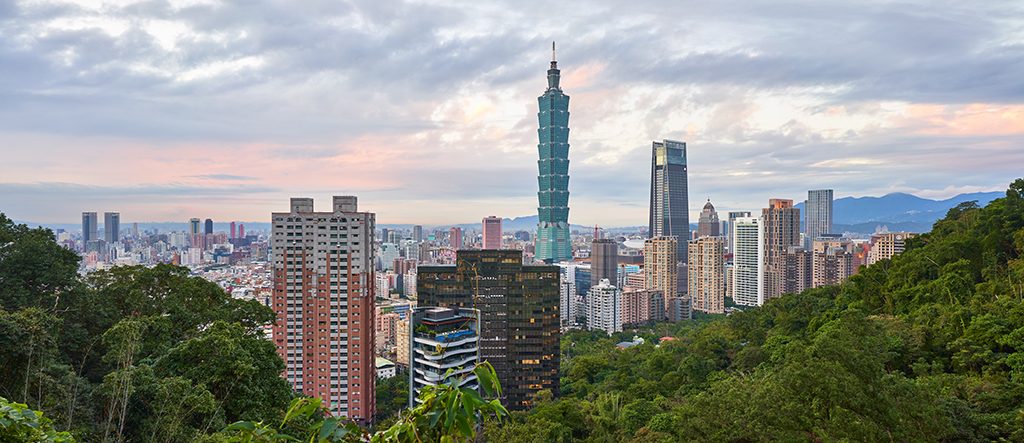 What Do You Get?
At the end of the process (slightly over 1 to 2 years), successful applicants enjoy the same benefits and obligations as all Taiwan born nationals, including:
Irrevocable Permanent Residence in Taiwan and conversion to full citizenship
Taiwan Passport
Taiwan ID Card
Household Registration
Access to Taiwan National Health Insurance System
Right to vote in open and democratically-contested local and presidential elections
Equal access to education at all levels
Click Here to Learn More and Schedule a Consultation Session
How Does it Work?
The main applicant invests at least NTD6 million (~USD200,000) in a Taiwan company. He/she relocates to Taiwan with their spouse and children, and after meeting a residency requirement, the main applicant and their dependants are able to apply for permanent residency and ultimately citizenship with a Taiwan ID, household registration and passport.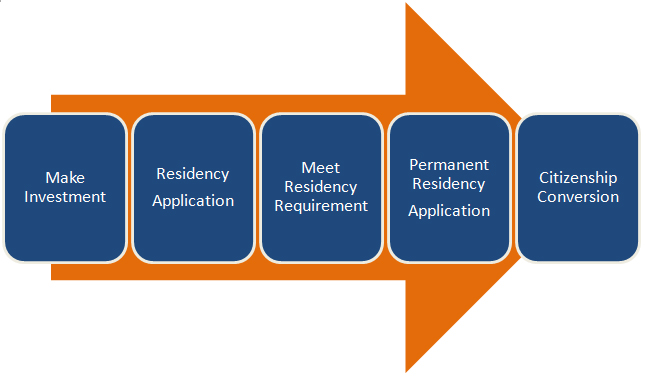 Why Taiwan?
There are a thousand reasons to fall in love with Taiwan. Hong Kong and Macau persons choose Taiwan as an investment immigration destination for the following reasons:
No requirement to renounce Hong Kong/Macau status
Relatively low capital requirement (NTD6 million/~USD200,000 invested into a Taiwan company)
Simple investment requirement (no job creation requirement, no industry restrictions, no geographic restrictions)
Geographic Proximity to Hong Kong/Macau. This program allows applicants to relocate while retaining the ability to visit home conveniently.
Cultural and Language Affinity. Taiwan is already a popular tourist destination for Hong Kong/Macao travelers because of its food, the warmth of its people, and the use of traditional Chinese characters.
Taiwan is a wonderful place to nurture a family since it offers:

A relaxed and convenient living environment
A lower cost of living
A diverse and tolerant society
An excellent and cost effective healthcare system
An excellent educational system
A safe environment, where crime is among the lowest levels in the world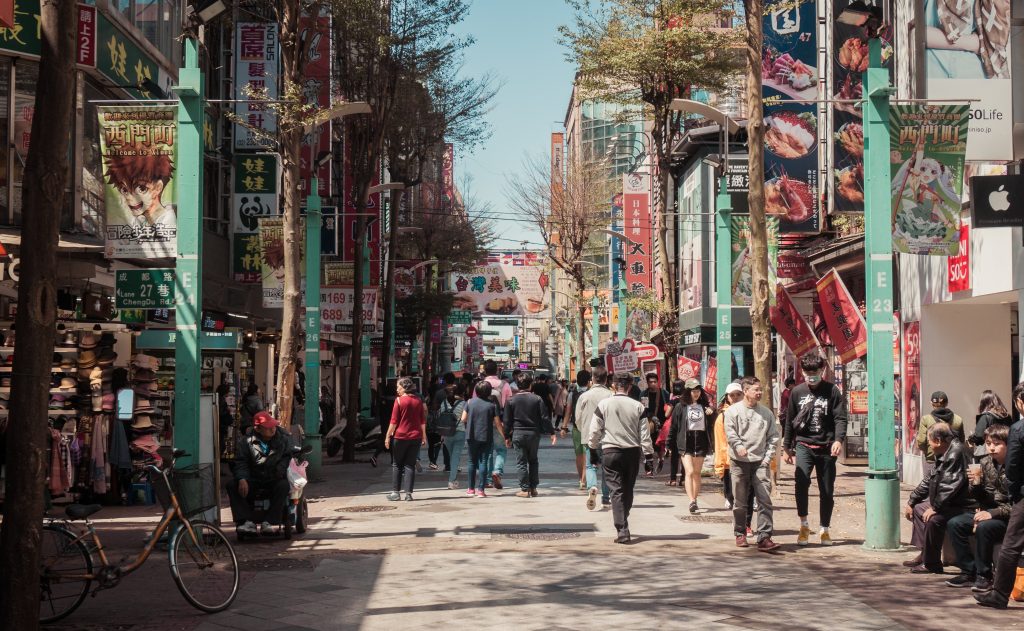 How We Help
Whether you want to invest in an existing company or operate your own business, our team will be with you every step of the way, from planning to execution, to ensure your peace of mind, convenience and cost effectiveness during this important life transition.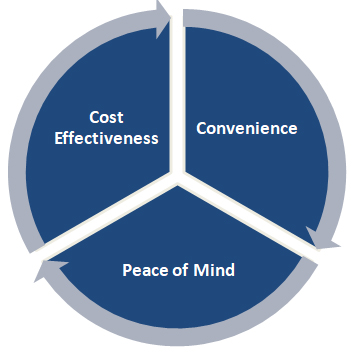 Convenience
For investors who wish to set up their own business, we can develop a plan and budget to help not only with immigration related filings, but also to ensure the profitable and stable operation of their business.
For investors who do not want to be involved in the establishment and day-to-day operations of a business in Taiwan, we have designed a number of "hands-off" options that allow you to reach your immigration goals with a minimal time and money investment.
Our team is also able to develop a tailored concierge services package in order to make your relocation to Taiwan and your stay while you meet the residence requirement as convenient and enjoyable as possible.
Peace of Mind
Our solutions minimize risks associated with any investment immigration program.
The most important decision is to determine where to make your investment. We can either conduct extensive due diligence on a company you identify yourself, or you can invest in one of several pre-screened companies we have identified, which have healthy businesses, professional management teams, and experience assisting investors  with immigration procedures.
Once you have identified your investment pathway, our experienced team of professionals will handle your application from start to finish to ensure it is processed smoothly and in a timely manner.
Cost Effectiveness
Given the relatively low required investment (~USD200,000), this program compares favorably to other investment immigration options available worldwide. Even after adding professional fees and other expenses, the total initial investment of this program is lower than most options available. See the table below. In addition, our solutions offer structured exits to minimize uncertainty and out of pocket costs.
Click Here to Learn More and Schedule a Consultation Session
PROGRAM
BENEFIT
TOTAL INITIAL INVESTMENT
(ESTIMATED – USD)
Australia
Residence
$3,650,000
UK Tier 1 (Investor)
Residence
$2,950,000
Cyprus
Citizenship
$2,850,000
US/EB-5
Residence
$1,800,000
Malta
Citizenship
$1,350,000
Bulgaria
Citizenship
$1,150,000
US/EB-5
(High Unemployment Areas)
Residence
$900,000
St. Kitts & Nevis
(Real Estate Investment)
Citizenship
$600,000
Portugal
Residence
$566,000
Spain
Residence
$545,000
Antigua & Barbuda
(Real Estate Investment)
Citizenship
$500,000
Grenada
(Real Estate Investment)
Citizenship
$450,000
St. Kitts & Nevis
(Gift to Government)
Citizenship
$322,000
Grenada
(Gift to Government)
Citizenship
$265,000
Antigua & Barbuda
(Gift to the Government)
Citizenship
$150,000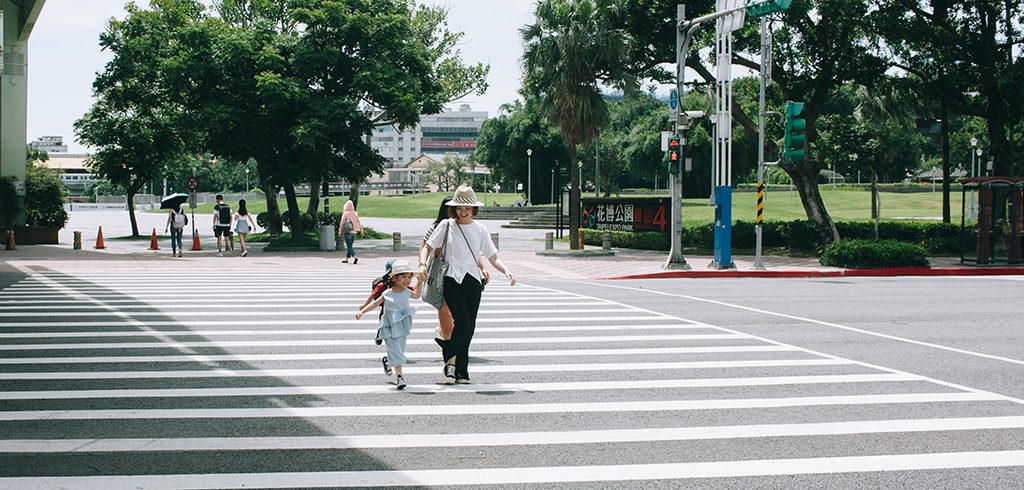 Our services are delivered jointly by Pamir Consulting Company and the Nicholas V. Chen Foreign Law Firm, a law firm registered in Taiwan which employs Taiwan qualified lawyers authorized to assist clients with immigration matters.
Want to Learn More?
Please click on any of the links below to learn more or to speak to one of our colleagues: