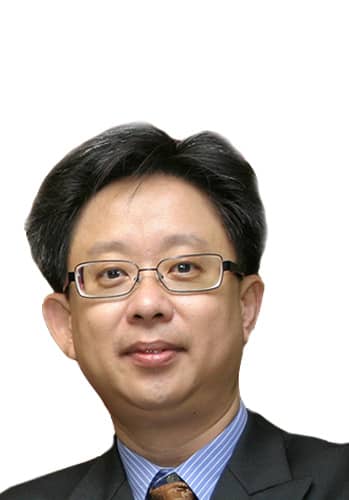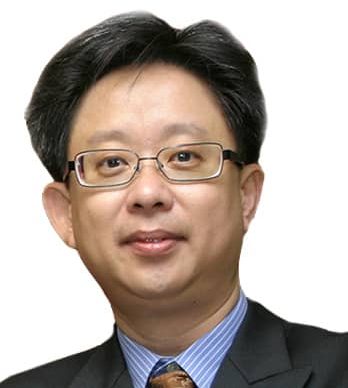 Contact:
+886-2-5588-1799
+886-2-5588-1790
Professional Experience
Arthur Shay specializes in E-commerce and Internet, Intellectual Property Rights, Mergers & Acquisitions, Telecommunications, Media and Information Technology.
Mr. Shay's practice focuses on high tech industry transactions with an emphasis on international intellectual property rights and regulatory issues arising under the various communications laws. His Intellectual Property practice includes cross-border investments involving technology transfer and licensing, joint ventures, anti-counterfeiting programs (including criminal prosecutions, law reform, and regulation advice), litigation and enforcement matters, as well as E-commerce and online trading issues.
Mr. Shay has been recognized a leading lawyer in Information Technology, Media and Telecommunications in numerous global surveys conducted by law business magazines including Asia Law & Practice, Chambers, Corporate INTL, Legal 500, Lawyer Monthly, and Lawyers World.
Professional Association and Activities
Taipei Bar Association
Special Examination for Judges and Prosecutors (qualified)
Senior Examination for Finance and Legal Affairs (qualified)
Central Election Commission, Circuit Inspector
Intellectual Property Rights Commission, Chinese National Federation Industries, Member
Taiwan Law Society, Deputy Secretary-General, Director
Intellectual Property Rights Commission, Taipei Bar Association, Member
Constitutional Reform Commission, Taipei Bar Association, Member
Transportation Commission, Taipei Bar Association, Member
Professional Employment
Shay and Partners, Partner
Intellectual Property Rights Division, Formosa Transnational Attorneys at Law (formerly), Senior Counsel
Satellite and Cable Television Operation, Specialty Consultant
Taipei City Government, Consultant
Taipei Fishery Marketing Corporation, Director
Education
LL.M., Soochow University
LL.B., National Taiwan University, Specialized in Anglo-American Contract Law and Enterprise Competition Law
Languages
English
Mandarin
Taiwanese