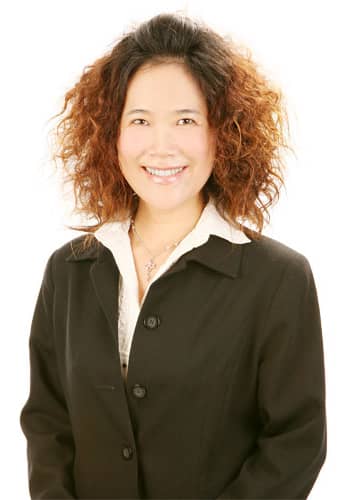 Contact:
+886-2-5588-1799
+886-2-5588-1790
yliu@pamirlaw.com
Professional Experience
Youlanda Liu is a seasoned Regulatory Specialist who advises on regulatory approvals, general corporate matters, and employment issues. She liaises for regulatory authorities to obtain approvals for foreign investment, PRC investment, outbound investment, as well as labor and residency approvals for foreigners to live and work in Taiwan, such as work permits, alien resident certificates, and alien permanent resident certificates.
Youlanda assists clients to establish companies, branches, and representative office; amend corporate registration; prepare articles of incorporation, charter documents and shareholders' and directors' meeting minutes; advise on shareholder or director disputes issues; facilitate share transfers; and assists on corporate liquidations and dissolutions.
Professional Employment
Pamir Law Group (2004 – present)
Squire, Sanders & Dempsey LLP (2002 – 2004)
T N Soong & Co (Andersen, Taipei) (2000 – 2002)
KPMG Peak & Marwick, Taipei (1991 – 2000)
Education
Chinese Culture University in Taipei, Business Department, Finance Major
Languages
Mandarin Chinese (native)
Taiwanese (native)
English (proficient)