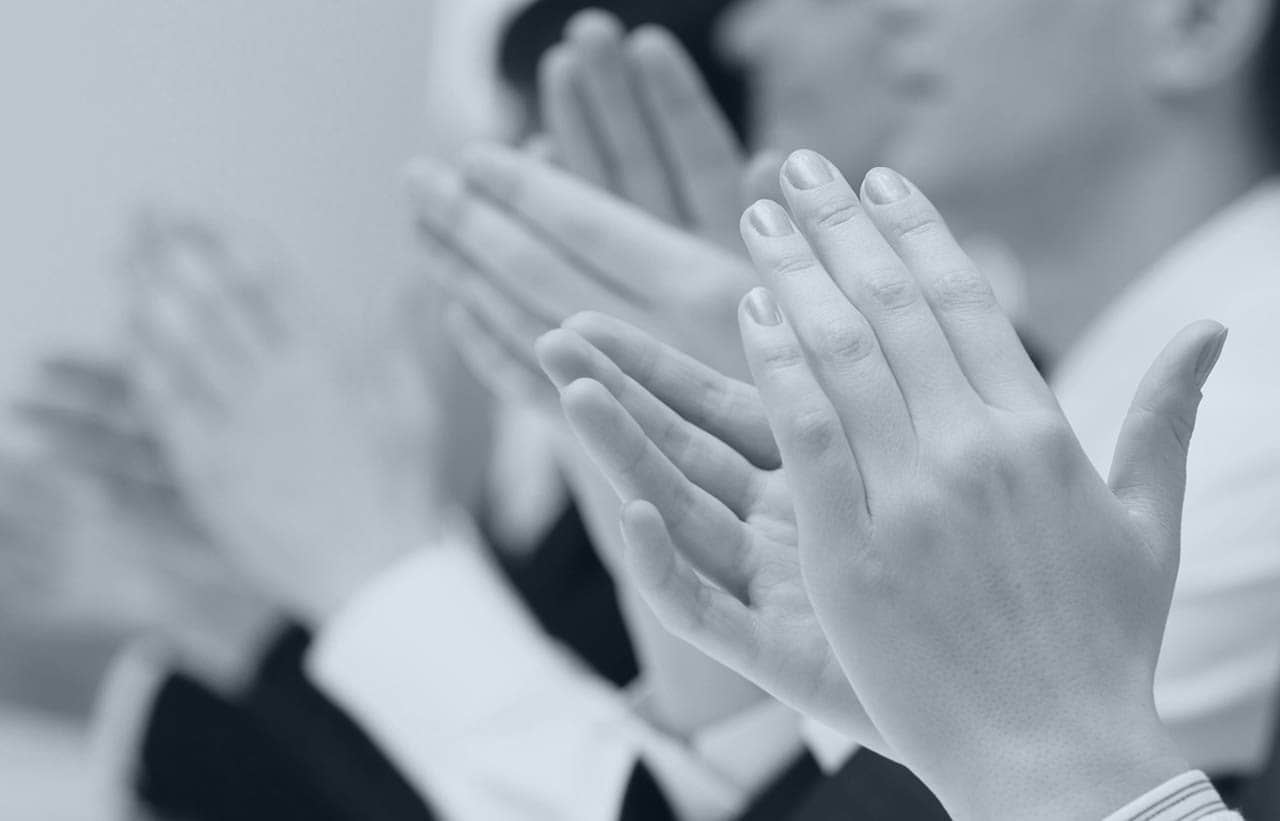 Testimonials
The most gratifying testimonials we have received is from our satisfied clients over many years. This is evidenced by their continued confidence and patronage as well as by their referrals of other clients. Below is a sample of what our clients say about our services:
Awards & Trade Publications
Awards
Pamir professionals have been recognized for their work by local and international publications and organizations.
About Us
Practical and Effective Legal and Business Solutions in Greater China.