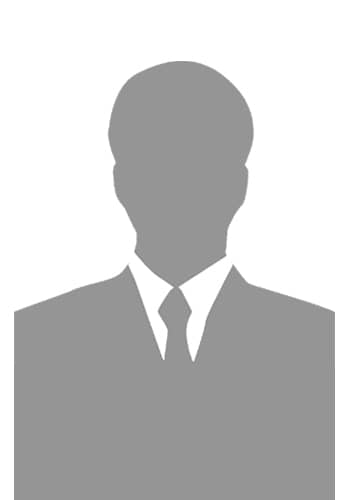 Contact:
+886-2-5588-1799
+886-2-5588-1790
Professional Experience
Deborah J. Lowe is Of Counsel to the Pamir Law Group and has been practicing in the corporate, tax and estate planning fields. Her practice focuses on corporate law including representation of both buyers and sellers in the sale of non-performing loans, Taiwan Company Law, Fair Trade Law, and Labor Law. Her tax and estate planning has focused on US estate planning and elder law including international tax planning for non-U.S. residents/citizens and individuals with dual citizenship and real estate transactions, both commercial and residential.
She prepares estate plans including Last Wills and Testaments, Intervivos Trusts with Tax Planning, Irrevocable Life Insurance Trusts, Family Limited Partnerships, GRATS, Form 706 – United States Estate Tax Return, Form 709 – United States Gift Tax Return, Form 1041 – Estate Income Tax Return, Form 1040- Individual Income Tax Return, probate and Medicaid Planning for Nursing Home Placement.
Professional Association and Activities
The Florida Bar (1990)
Dade County Bar Association, (1990)
U.S. District Court for the Southern District of Florida (1991)
U.S. Court of Appeals for the Eleventh Circuit (1992)
National Academy of Elder Law Attorneys (1993)
Estate Planning Council of Greater Miami, Miami, Florida
Dade County Bar Association, Probate Committee, Miami, Florida
Health and Human Services Board, District 11-A, Board Member, Miami, Florida
Alzheimer's Association of Greater Miami, Miami, Florida (Board Member (1995-2000 and Secretary, 1998-2000)
Alliance for Aging Advisory Council, Miami, Florida
Asian American Chamber of Commerce, Miami, Florida (Membership Chair 1999-2000)
Asian American Federation of Florida, Miami, Florida
Chinese American Benevolent Association, Miami, Florida
Chinese Cultural Foundation, Miami, Florida
Organization of Chinese Americans, South Florida Chapter, Miami, Florida
Business Volunteer for the Arts, Miami, Florida
American Chamber of Commerce in Taipei, Taipei, Taiwan
European Chamber of Commerce, Taipei, Taiwan
Professional Employment
Koppen, Watkins, Routman & Mellinger, Miami, Florida (1994 – 2000)
Osterhout & Associates, Ft. Myers, Florida (1993 – 1994)
Law Offices of Dunn & Corey, Miami, Florida (1990 – 1991)
Education
LL.M in Estate Planning, University of Miami School of Law (1992)
J.D., University of Miami School of Law (1990)
Oxford University (1988)
B.A., Emory University (1987)
Languages
English (native)
Mandarin Chinese (proficient)
Hakka dialect (proficient)
Spanish (intermediate)